Clever Fish offers full-time education for high school aged children in Years 7 -11.

We follow the British curriculum leading to I/GCSEs and A Levels. We focus on personal well being and happiness, coupled with high standards of teaching and learning, to ensure each child reaches his or her potential. We work with Boarding Schools to ensure that children are fully prepared to sit entrance and scholarship
examinations.
Our first group of Year 11s sat their IGCSE examinations in Summer 2021 and were awarded top grades in all subjects. All students achieved a higher
level A*-C grade with 50% of students gaining A*/A grades in all subjects. We are so proud of these results and of all of the students who have now been
accepted into colleges and schools of their choice to complete their education.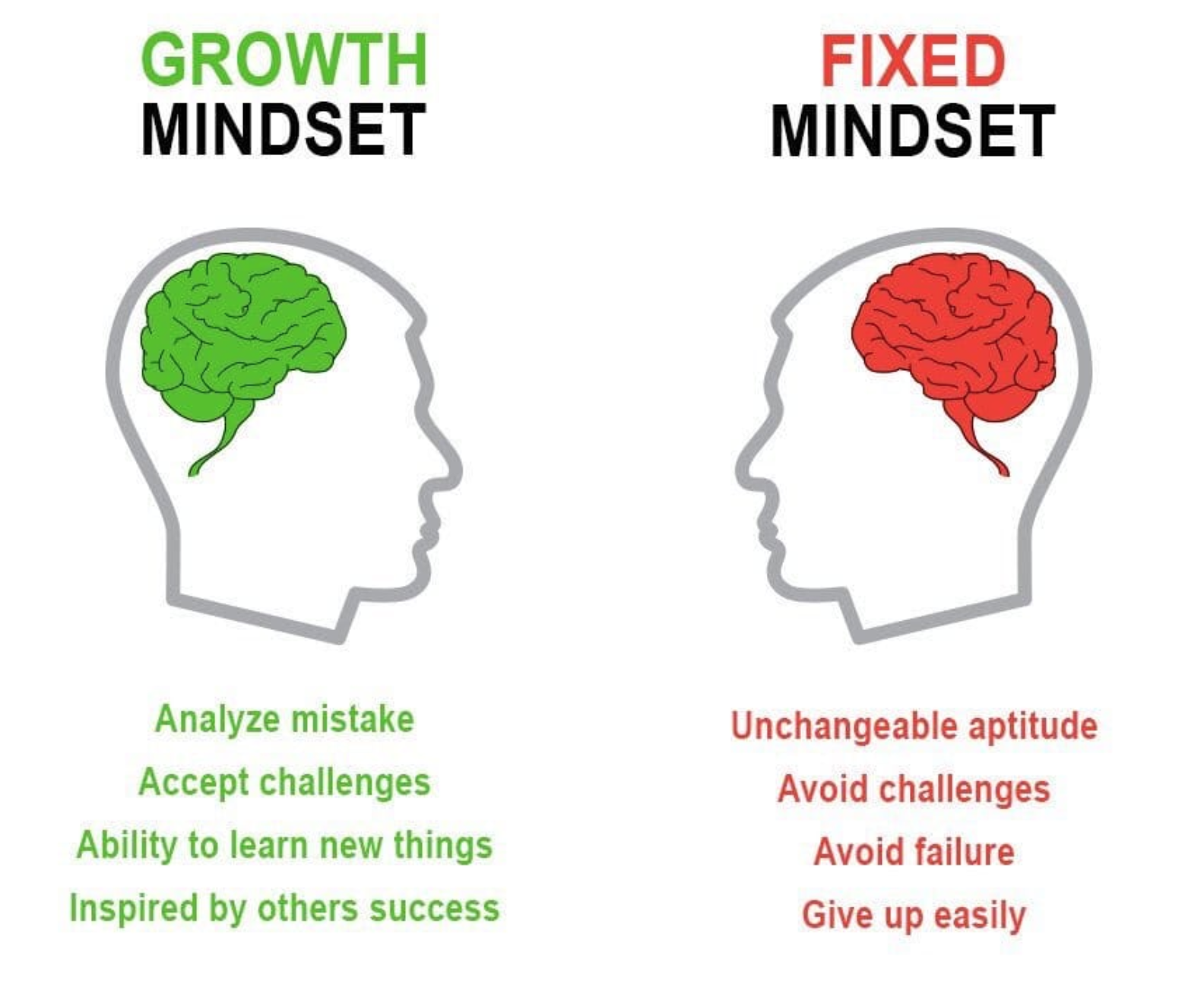 Children who come to us are bright, motivated and benefit from a very small and nurturing learning environment. A
growth mindset is essential for success and promoting this is at the core of all we do.
Children are taught in very small groups and follow a balanced curriculum including: English, Maths, Biology, Chemistry, Physics, History, Geography, RE, Art, PE, French, and Latin. All of our subject specialist teachers have a proven track record of success at IGCSE and A Level.
Whilst academics are important to us, this is balanced with the importance we place on holistic development. We want our children to leave us not only with great academic results, but also to be kind, thoughtful, resilient young people who will lead happy, healthy and successful lives.
Tuition is $1,500 per month for 10 months (September - June)
We charge an annual $300 book / resource fee.
Children are required to have their own laptop - no set make or model just one they are familiar with.