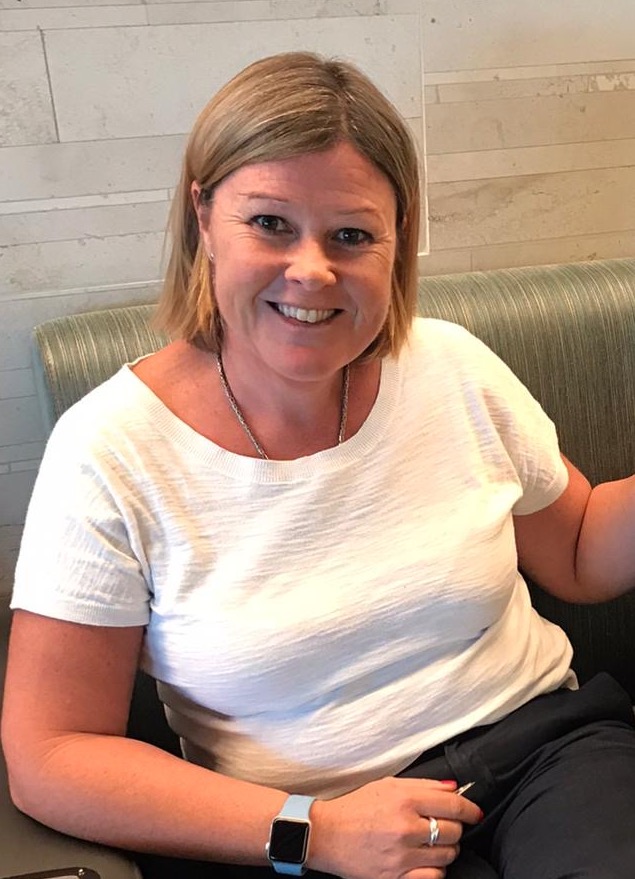 Nicola Sowerby owns and operates Clever Fish.

Nic graduated from Lancaster University (England) and then completed a PGCSE in secondary education. After teaching in the UK for two years, she joined Cayman Prep & High School. Nic taught RE & History at Prep and was Head of Middle School. After sixteen happy years with Prep, in 2016, she started a new chapter in her life with Clever Fish.
Clever Fish's family has grown over the years. Teachers who work at Clever Fish are all specialists in their field and come with a wealth of experience. They value what Clever Fish wishes to instill in the children who attend - Work Hard, Be Kind.
All teachers share a common philosophy that the pursuit of academic excellence must go hand in hand with happy, healthy, resilient young people who care about other people and the world they live in.